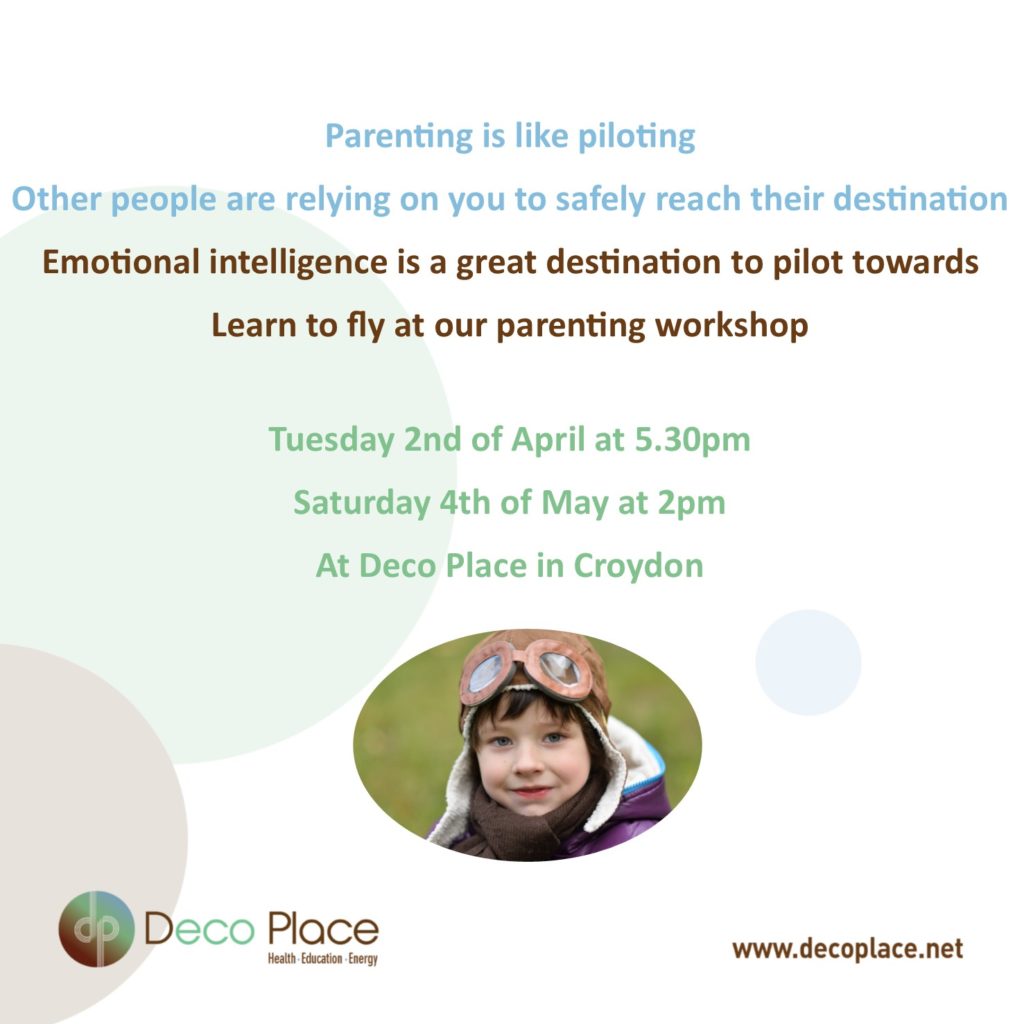 Dr Rachel Cousins (a clinical psychologist) and Mr Ashley Taylor (a school teacher) will be conducting a 3 hour parenting workshop. This workshop will cover the essentials of how to nurture the emotion intelligence of your child or children. Emotional intelligence has been show through research again and again to be a very important indicator of positive life outcomes on a range of measures in the areas of health, education and relationships.
To put it simply, emotional intelligence is really important.
Mums and Dads interested in an overview of how to nurture emotional intelligence in their children and their families are encouraged to attend. The complete 'Tuning in to Kids' parenting course may be offered in the future with sufficient interest from Mums, Dads or couples.
This parenting workshop on emotional intelligence (cost $100) will be at Deco Place in Croydon staring at 5.30pm on Tuesday the 2nd of April 2019.
Dads Tuning in to Kids – which is the full parenting course just for Dads is being offered at Deco Place on Wednesday evenings from 7.30pm to 9.30pm starting on Wednesday the 8th of May 2019. It runs for seven weeks.
Please contact Ashley at Deco Place if you have any questions or would like to book a spot (0430 031 444 / or send an email to Ashley).