Obviously, LED downlights save you lots of money because they use much less electricity. In fact, Vivid LED downlights use 77% less electricity than halogen downlights.
However, there are many more benefits that Vivid downlights have because of their superior quality compared to other LED downlights.
They are the only LED downlight with full colour spectrum light
They use a single light source to create a beam of light that generates crisp shadows
Click on this vivid downlight to learn more…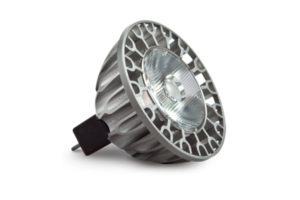 VIVID LED downlights
If you are ready to buy VIVID downlights to replace your expensive to run halogen downlights or sub-standard first attempt at LED downlights…
Please go to Deco Place's online shop to start saving money and securing the health of the Earth.
For additional technical information you might like to visit soraa.com the American company responsible inventing and manufacturing the awarding winning VIVID downlights.