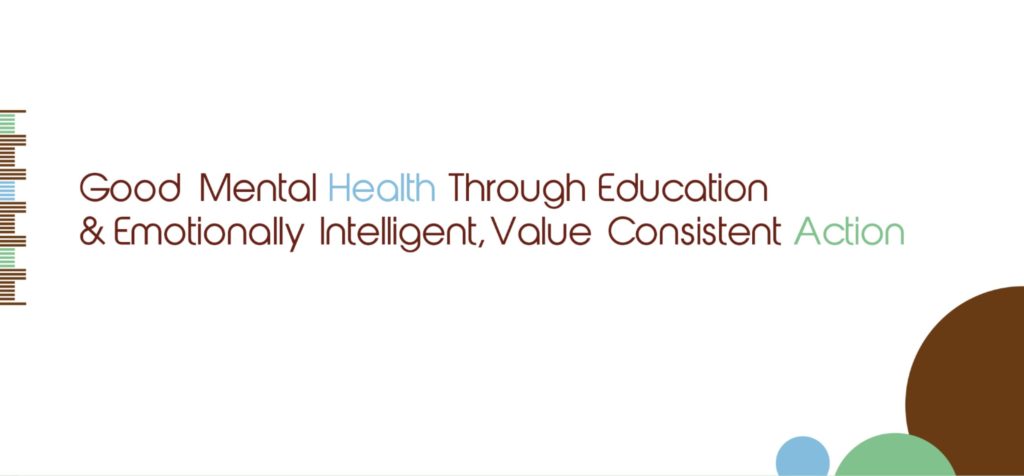 Clinical Psychologist Croydon
Dr Rachel Cousins
Clinical Psychologist Croydon – Dr Rachel Cousins is a registered and experienced Clinical Psychologist practicing at Deco Place. She works with young adults and adults with a range of problems, including stress, anxiety and depression.  She has a particular interest and experience in working with new parents transitioning to parenthood, as well as parents of children and adolescents. She also has experience with those adjusting to chronic illness, such as gastro-intestinal disorders. 
To speak with Rachel please call 0414 415 758.
Along with her private practice she also works at The Cairnmillar Institute (a not-for-profit education institution) lecturing in Masters of Clinical Psychology and a Graduate Diploma of Psychology courses, and supervising student research and placement.  Other work includes supervision, education and training upon request.
Rachel graduated from Deakin University with a Doctor of Psychology (Clinical) in 2002 after completing a Bachelor or Behavioural Science with Honours from La Trobe University.  She worked at The Alfred for several years following graduation, initially on the Continuing Care Team then as a Senior Clinical Psychologist on the Primary Mental Health Team.  She has also worked for beyondblue providing workplace training on Depression and headspace-the national youth mental health initiative providing training to clinicians on a range of topics relevant to their work.  Some of the highlights of Rachel's career have included:
Working alongside Maternal and Child Health Nurses to deliver education sessions on mental health to new parents and facilitating a 6-week therapy group for new mothers finding the transition to parenthood challenging then presenting this work at a conference on interprofessional learning.
Delivering the 6-week parenting course, Tuning in to Kids, to parents interested in building their children's emotional intelligence.
Co-facilitating a group for people with Irritable Bowel Syndrome with Dr Simon Knowles a senior lecturer at Swinburne University and specialist in the area of gastro-intestinal disorders.
Working on the Dialectical Behaviour Therapy program for people with severe Personality Disorders at The Alfred.
Developing and facilitating anxiety management groups for people with serious mental illness.
Facilitating monthly peer supervision groups for GP's interested in mental health as a part of their CPD requirements.
Facilitating monthly peer supervision for counsellors at Inspiro community health services.
Providing clinical supervision to psychologists in the registrar program working towards clinical endorsement.
Assessing case studies for the Australian Psychological Society completed by psychologists undertaking individual bridging plans to gain clinical endorsement.
Travelling across Australia delivering headspace training on topics such as:

Working with families and significant others.
Managing challenging behaviours: reluctance, aggression, suicide and self-harm.
Motivational Interviewing.
Early identification of psychosis in young people
Bianca Comfort
Bianca is a registered psychologist with the Australian Health Practitioner Regulation Agency (AHPRA) and is a member of the Australian Psychological Society (APS) and Singapore Psychological Society (SPS). She is currently undertaking the Clinical Registrar Program and holds a Master of Psychology (Clinical Psychology), Post Graduate Diploma in Psychology and Bachelor of Social Science (Psychology).
Bianca has worked in private, public and community mental health settings, in Australia and Singapore, with clients from a wide range of ages and cultural backgrounds. She has experience working with clients facing a range of issues including anxiety, depression, trauma, family communication issues, chronic pain/health issues, workplace injury, adjustment to life after injury or illness, and alcohol and drug addiction.
Bianca has a particular interest in working with children, adolescents, families, and couples.
Bianca takes an integrative and client-centered approach in working with her clients, ensuring that therapy is tailored to meet each individual's needs. She is trained in various evidence-based therapies, including Cognitive Behavioural Therapy (CBT), Acceptance and Commitment Therapy (ACT), Psychodynamic Psychotherapy, Mindfulness-Based Interventions, Solution-Focused (Brief) Therapy (SFBT), and Motivational Interviewing.
Bianca is also able to deliver psychological assessments for children, adolescents, and adults, including intelligence, achievement, personality, and vocational assessments.
Elizabeth Charalambakis
Elizabeth is a fully registered psychologist who completed a Bachelor of Psychology (Honours) and Master in Professional Psychology at Deakin University.  She has 4.5 years' experience working in both community mental health (including headspace and the Anxiety Recovery Centre Victoria) and in private practice. Previous to working in the field of psychology, Elizabeth was employed in health promotion roles designed to promote physical and mental wellbeing of community members 50+ years via bike riding and strength training programs across Victoria.
In her role as a Psychologist, Elizabeth is dedicated to providing a safe and non-judgemental space in which clients feel secure to tell their story.   Working collaboratively with clients, focussing on their strengths, she aims to instil hope in living a meaningful and fulfilling life; helping them find their individual 'road-map'.
Elizabeth predominantly works from a Compassion-Focussed Therapy (CFT) approach.  CFT is a therapy that aims to promote mental and emotional healing, and focuses on the cultivation of compassion for both self and others.  This approach may be helpful for clients with high-levels of self-criticism and those who experience strong emotions such as shame.  In conjunction with CFT, Elizabeth uses a range of other evidence-based therapies such as: Cognitive Behaviour Therapy (CBT), Acceptance and Commitment Therapy (ACT), Solution-Focused Therapy (SFT), Emotion Focussed Therapy (EFT) and Mindfulness-Based Cognitive Therapy (MBCT).
Elizabeth particularly enjoys working with the 16+ year age group who may be experiencing a mood disorder, adjustment issues, social isolation, grief and loss, phobias, relationship issues, self-harm, suicidal ideation, anger, and issues around self-confidence and self-esteem.