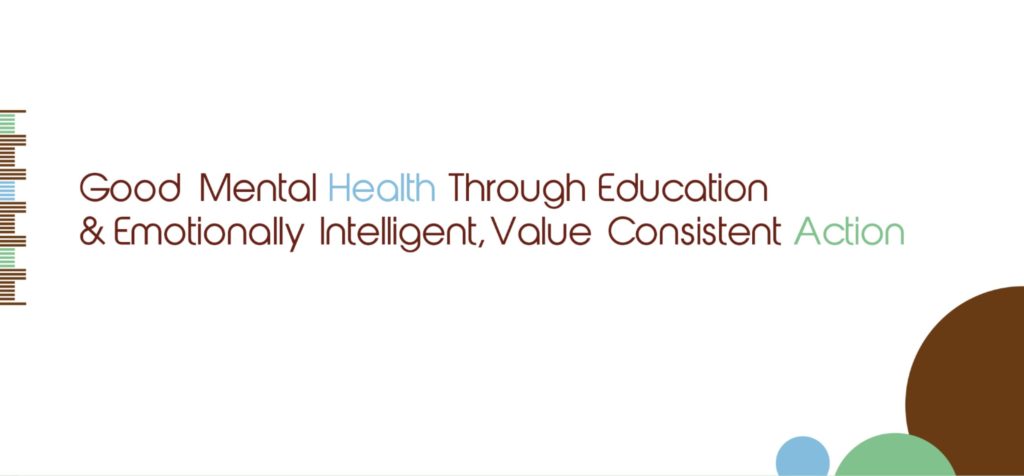 Clinical Psychologist Croydon
Dr Rachel Cousins
Clinical Psychologist Croydon – Dr Rachel Cousins is a registered and experienced Clinical Psychologist practicing at Deco Place. She works with young adults and adults with a range of problems, including stress, anxiety and depression.  She has a particular interest and experience in working with new parents transitioning to parenthood, as well as parents of children and adolescents. She also has experience with those adjusting to chronic illness, such as gastro-intestinal disorders. 
To speak with Rachel please call 0414 415 758.
Along with her private practice she also works at The Cairnmillar Institute (a not-for-profit education institution) lecturing in Masters of Clinical Psychology and a Graduate Diploma of Psychology courses, and supervising student research and placement.  Other work includes supervision, education and training upon request.
Rachel graduated from Deakin University with a Doctor of Psychology (Clinical) in 2002 after completing a Bachelor or Behavioural Science with Honours from La Trobe University.  She worked at The Alfred for several years following graduation, initially on the Continuing Care Team then as a Senior Clinical Psychologist on the Primary Mental Health Team.  She has also worked for beyondblue providing workplace training on Depression and headspace-the national youth mental health initiative providing training to clinicians on a range of topics relevant to their work.  Some of the highlights of Rachel's career have included:
Working alongside Maternal and Child Health Nurses to deliver education sessions on mental health to new parents and facilitating a 6-week therapy group for new mothers finding the transition to parenthood challenging then presenting this work at a conference on interprofessional learning.
Delivering the 6-week parenting course, Tuning in to Kids, to parents interested in building their children's emotional intelligence.
Co-facilitating a group for people with Irritable Bowel Syndrome with Dr Simon Knowles a senior lecturer at Swinburne University and specialist in the area of gastro-intestinal disorders.
Working on the Dialectical Behaviour Therapy program for people with severe Personality Disorders at The Alfred.
Developing and facilitating anxiety management groups for people with serious mental illness.
Facilitating monthly peer supervision groups for GP's interested in mental health as a part of their CPD requirements.
Facilitating monthly peer supervision for counsellors at Inspiro community health services.
Providing clinical supervision to psychologists in the registrar program working towards clinical endorsement.
Assessing case studies for the Australian Psychological Society completed by psychologists undertaking individual bridging plans to gain clinical endorsement.
Travelling across Australia delivering headspace training on topics such as:

Working with families and significant others.
Managing challenging behaviours: reluctance, aggression, suicide and self-harm.
Motivational Interviewing.
Early identification of psychosis in young people
Dr Brogan Nunn
Brogan has a relaxed and collaborative therapeutic approach focused on developing a safe and trusting relationship to work on shared goals. She believes that building awareness of our patterns and stories empowers us to make the changes we need to move towards a more fulfilling life. Brogan aims to create a space for all experiences to be expressed and validated, working collaboratively to understand what skills might need developing and what parts of us need compassion to heal. She encourages people to think less about what they don't want in their lives anymore, and more about what they do want to see more of in their lives. 
Brogan utilises a number of evidence-based therapies including Cognitive Behavioural Therapy, Acceptance and Commitment Therapy, Mindfulness-Based Interventions, Solution Focused Therapy, Strength Focused Therapy and Motivational Interviewing. 
Dr Brogan Nunn is an AHPRA registered Clinical Psychologist working part time at Deco Place. She is also a mum to two little boys. Brogan works with young people and adults across a range of areas including depression, anxiety, adjustment difficulties, grief and loss and personality disorders, with special interests in youth (16+) and motherhood (including Postpartum depression/anxiety). She also has experience working in drug and alcohol and dual diagnosis. 
Brogan graduated from Deakin University with a Doctor of Psychology (Clinical), Honours in Applied Science (Psychology) and Bachelor in Applied Science (Psychology). Her doctoral research focused on emotion regulation in young people with co-occurring AOD and borderline personality disorder. During her study Brogan worked as a youth AOD (alcohol and other drug) clinician for YSAS, in a wide range of their programs. After completing her doctorate Brogan worked at headspace in a newly developed BounceBack program aimed at supporting young people requiring more intensive and accessible mental health support than the traditional MBS stream. Since becoming a mother she has worked in private practice at Deco Place.